1 Sea Views Penthouse to rent
in Marbella
Looking to rent a Sea Views penthouse in Marbella? We offer a wide range of luxury high-end Sea Views penthouses to rent short- and long-term. We offer a bespoke, tailor made service to ensure we find the right home for you. We've got you covered.
To rent 1 Sea Views Penthouse in Marbella.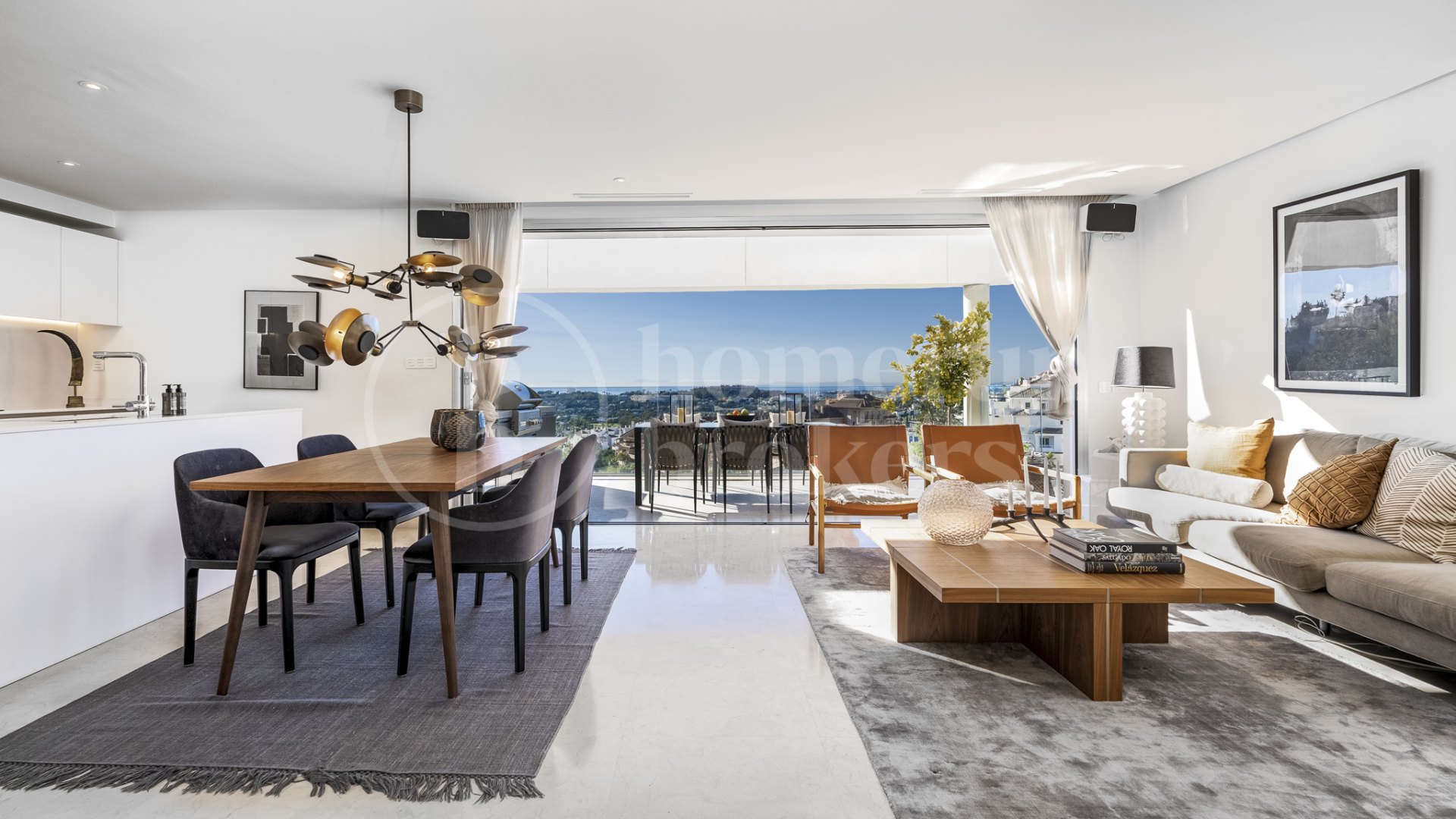 La Morelia de Marbella, Nueva Andalucia
This spacious duplex penthouse is located in the highest part of Nueva Andalucia offering stunning views. With a private heated pool, a built area of...
Gated CommunitySea Views
More Details
Displaying 1 of 1 Page - 1 property found
Related property results Towns