1 Villa to rent
in San Pedro de Alcantara
Looking to rent a villa in San Pedro de Alcantara? We offer a wide range of luxury high-end villas to rent short- and long-term. We offer a bespoke, tailor made service to ensure we find the right home for you. We've got you covered.
To rent 1 Villa in San Pedro de Alcantara.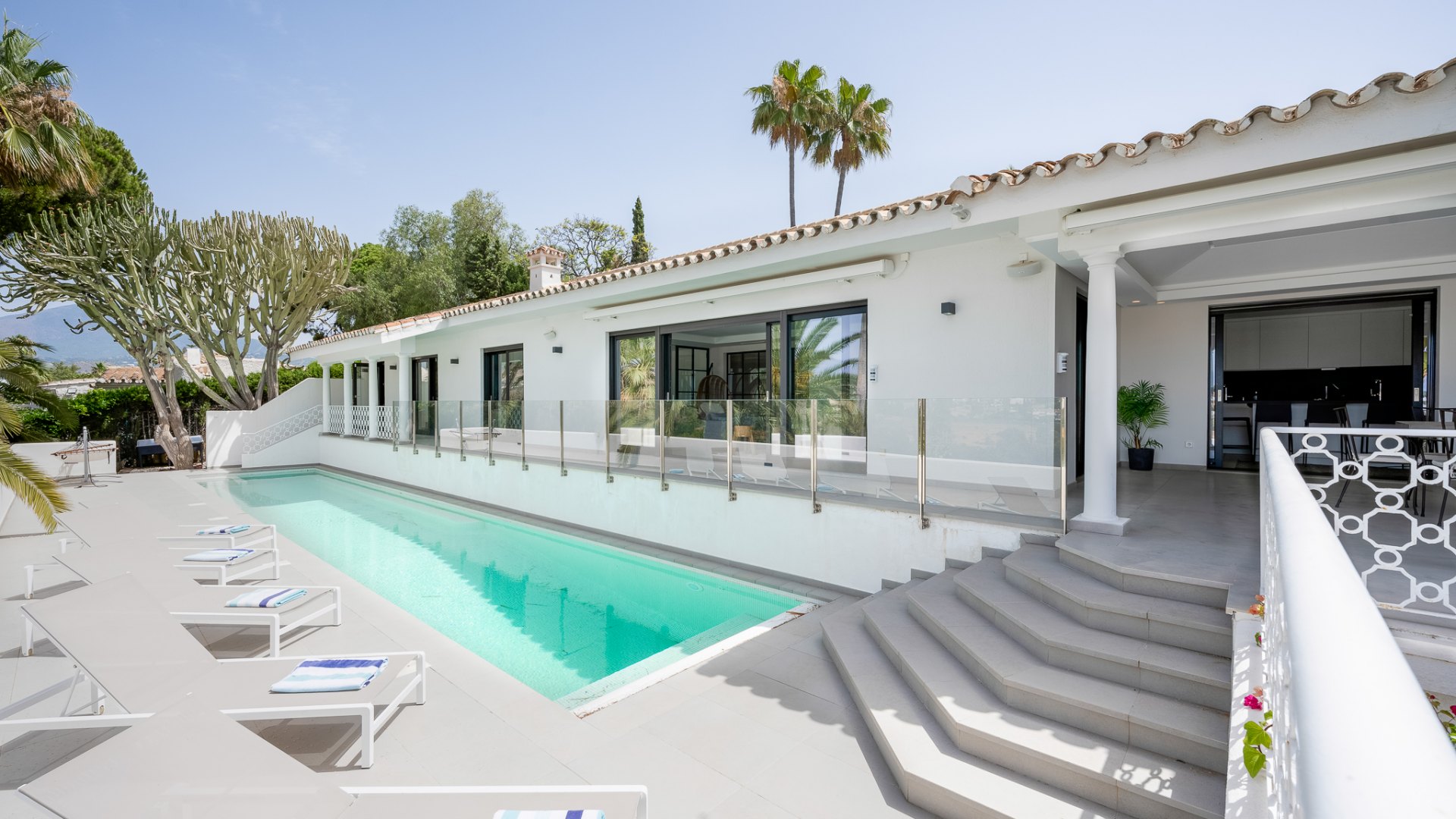 This contemporary completely refurbished villa is located on an elevated private plot in a "cul de sac" in Guadalmina Alta within easy reach of all...
ExclusiveSea Views
More Details
Displaying 1 of 1 Page - 1 property found
Related property results Areas