Marketing your property
"The secret is simple: tell a true story well.
Preparation is the key to success." - Alexander Graham Bell
Marketing and selling your property in Marbella and the Costa del Sol
Homerun Brokers go the extra mile to sell your property. Trust in us to catch that buyer for you, whether you have a villa, townhouse, penthouse, apartment or land for sale in Marbella and the Costa del Sol.
It is vital to have up-to-date knowledge on the real estate market ahead of selling. Before a sale, huddle with our experienced Homerun team for the latest local information. We will give you advice too on what can increase the potential value of your property. Those in the real estate industry call it 'staging your property' and we are very good at it.
Here is our step-by-step guide to achieving the perfect real estate sale in the Marbella area.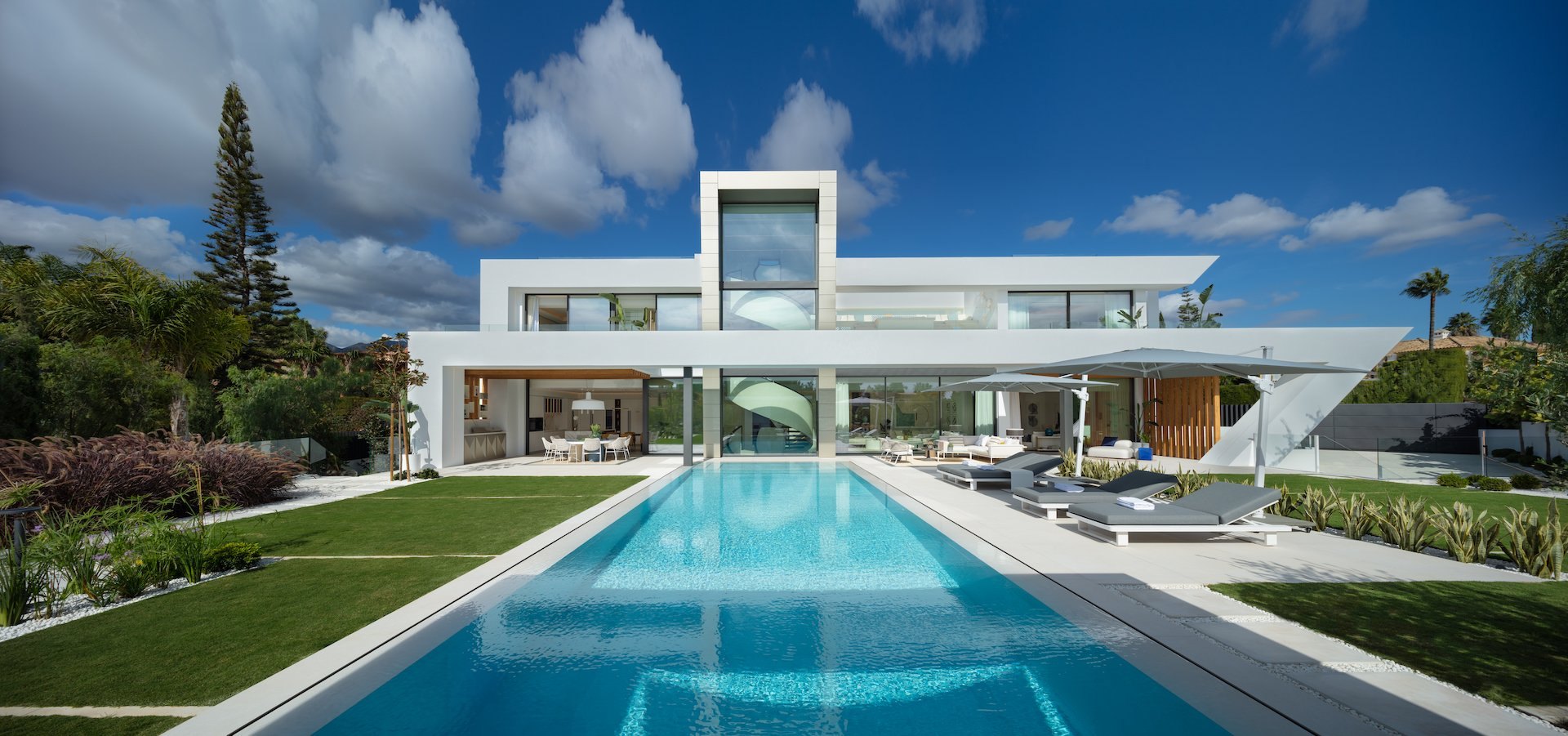 Preparations
Once you have decided you want to sell your property it is important that everything is ready for the starting gun.
The first step in the process is to gather together information about your property. Every piece of real estate in Marbella and its surrounds is unique and, based on your property's individual character, we can set out the strategy with you for a successful sale.
Documentation you will need (or we will help you get) includes:
Nota simple - document confirming legal status of the property
Escritura - title deeds
Water and electricity contracts or bills
'Basura' - payment receipt for refuse collection
Last IBI receipt - the annual local property tax
CO fee - membership of residents' association and contact details
Energy certificate: as a seller, you are required to provide a
declaration of the energy performance of the property in question
And of course owners' passport/ID and NIE (Spanish tax ID number).
Check all the finances: What are the current operating costs of the home you want to sell? Which repairs need to be made in the future and at what cost? How much did you buy the property for? Have you made any renovations?
Once you have all the documents and information you need, one of our agents will help you assess the market value and advise on an accurate asking price.
Once the price you want to sell at is agreed, a listing agreement will be signed with the agent. This agreement regulates the sales assignment. This is normally 'non-exclusive', i.e. you can still sell through other agents, but you are obliged to pay us our commission if one of the customers we introduce buys your property. It can also be 'exclusive', i.e. you appoint us as the only agent to represent you and sell your property.
Photos & Marketing
Taking professional photos and a video of your property is the best way to market it.
Before shooting, you will receive some expert tips on what to have in mind. Take advantage of your broker's experience in Marbella real estate! This insight can add thousands to an offer price or reduce the time to a sale.
We can offer you home staging and styling to bring out the best in your property. Using plants, textiles etc. and by rearranging furniture, we present your property in the best possible way to attract as many prospective buyers as possible. Our experienced photographer will take professional photos of your property with a focus on making it look as inviting as possible. All types of property can benefit from staging: from the largest luxury villa to the most practical townhouse.
When the marketing material package is ready, we follow a strategic marketing plan to reach as many potential buyers as possible, giving you the best conditions for a successful sale.
Our Homerun Brokers website alone welcomes an average of a thousand visitors a day. We also publish your property throughout our social media, where we have a network reach of over 40,000 followers in total who are interested in real estate, as well as list it on external platforms such as resales-online.com, inmobalia.com or mimove.com.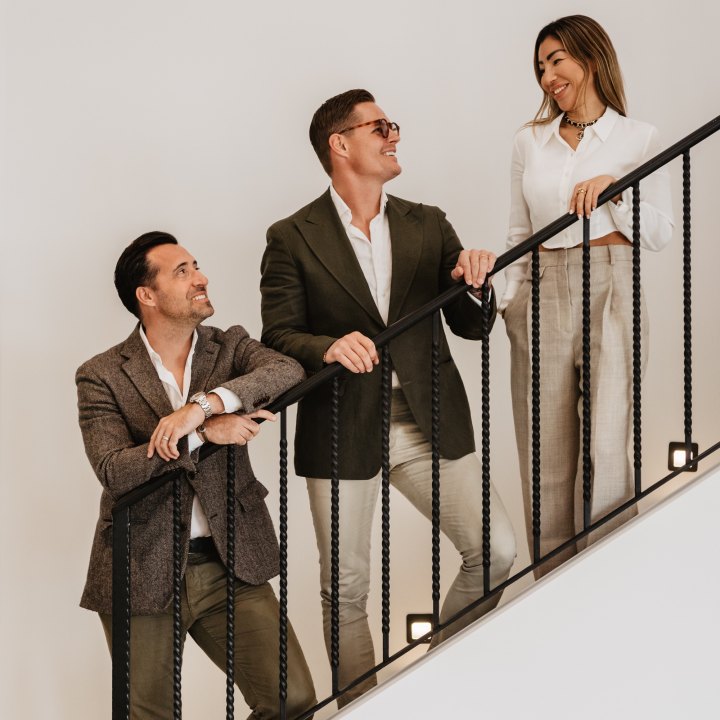 Viewings
First impressions are very important for property viewings in Marbella. Therefore, it is crucial you use a real estate broker such as Homerun that is fully prepared. 
Our agents are always the first ones to arrive on site with full information and documentation about the property. A successful viewing is also the result of commitment, sensitivity and a firm focus on the potential buyer.
After the viewing, the agent will always inform the vendor of how it went. This feedback is important in order to learn what can be improved or adjusted if necessary.
Placing an offer and the reservation
When the offers start coming through it means you are closer to selling your property!
This is the exciting part. The real estate agent should report all offers to the seller (good and bad). At the end of the day, it is the seller who has the last word. After a purchase price is agreed, a reservation fee of between 6,000 and 20,000 euros is paid to take the property off the market.
Purchase contract
Ten per cent of the agreed price for the property (minus the reservation fee).
About 14 days after the reservation contract is signed and the due diligence has been carried out successfully, both vendor and buyer sign the purchase contract. This is 10% of the agreed price of the property (minus the reservation fee) and is transferred to the vendor's lawyer's account. Once the lawyer confirms the transfer to the vendor a completion date is agreed on and written in the purchase contract.
Before moving out
There is always a lot to think about when moving out.
At Homerun Brokers we have established a trusted network of local suppliers and services around Marbella and the Costa del Sol. We are happy to advise you with any practical services. Feel free to contact us for any help!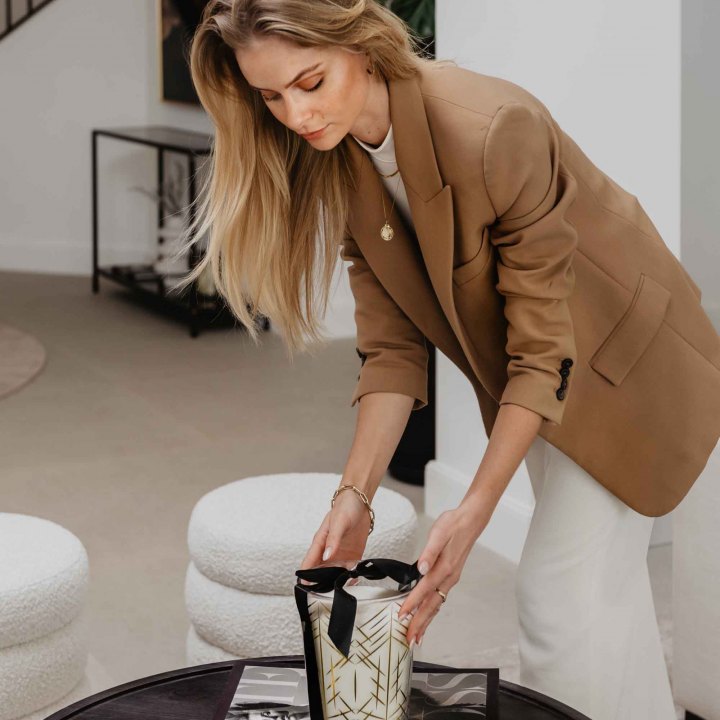 Completion

& access

This is the final stage of hitting a successful homerun!

On the day of the completion you, or your lawyers, will meet again at the notary to finalise the 90% remaining purchase. Once this is completed, the keys will be handed to the new owner. After completion, you will meet the buyer to hand over any important remaining documents. Homerun Brokers will help you ensure any outstanding payment or debts are settled.
After selling your property
One final, small detail.
After completing your sale, you will have to declare it. You can use the following calculation: take away all sales costs, renovations costs, buying price, buying costs and any improvements made throughout from the property selling price. Keep in mind that if you have not made a profit, the loss is deductible.
Your have 6

properties

in your list
Reach out to us, and we'll learn your preferences regarding these properties. By understanding your desires, we can tailor our search to find the ideal property selection you'll adore.!
Properties list