News
Discover Marbella's Prime Areas: Essential Insights
Apr 3rd, 2023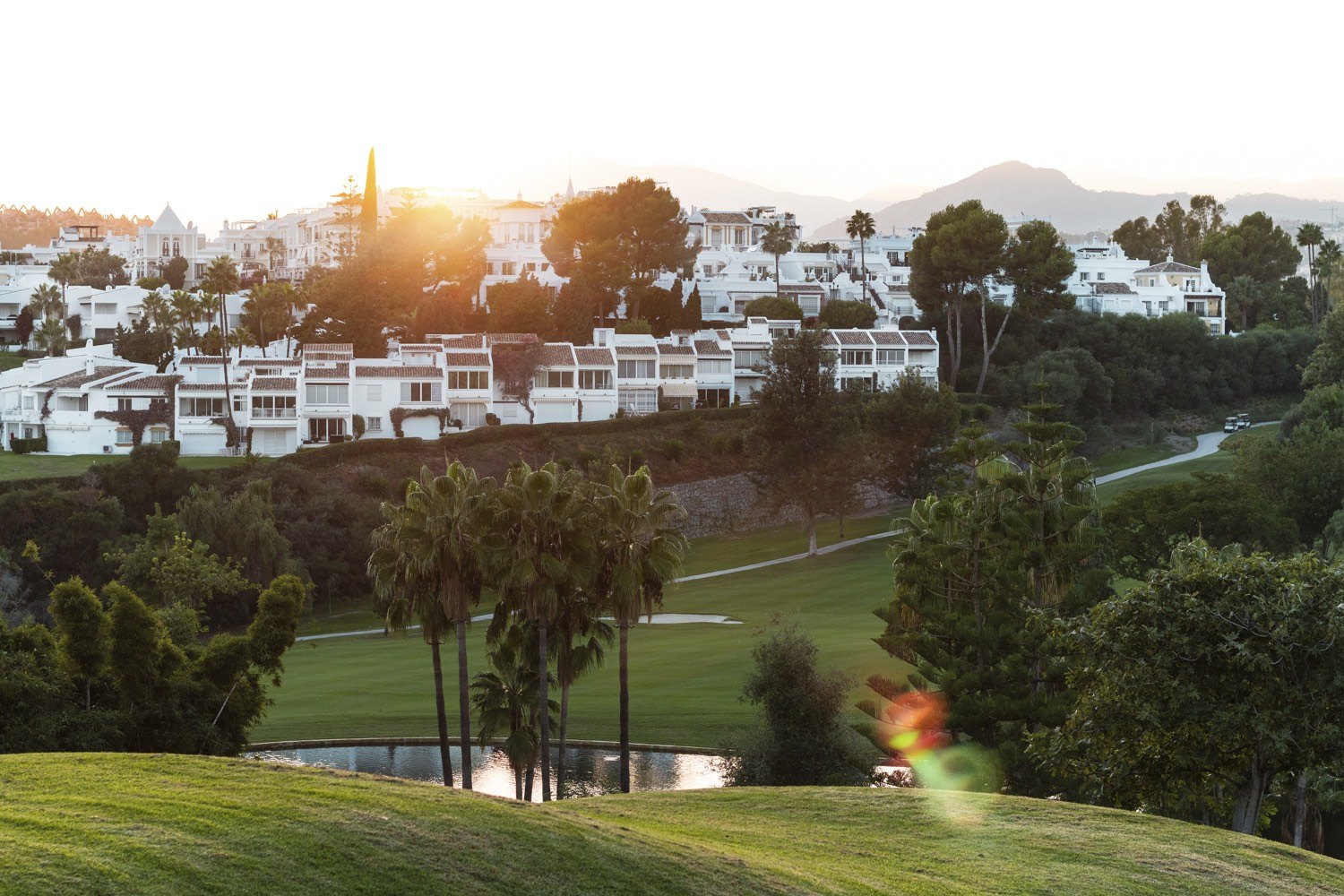 There is no doubt that Marbella is still, today, one of the main tourist areas in the world, but in the last 15 years has also become one of the most modern and cosmopolitan "mini-cities" in Spain with kind of contemporary infrastructure corresponding to the larger cities. Luckily for those looking to buy in Marbella, the total volume of available properties is amazing, there is everything from apartments and townhouses next to the beach, to sumptuous villas and even cottages.
The good news is that, with the housing market depression, housing prices have fallen considerably, so there are real opportunities in all types of properties waiting for someone to take the opportunity in the real estate market of the region. Marbella is divided into different areas and here are the best locations to consider when buying a property in Marbella.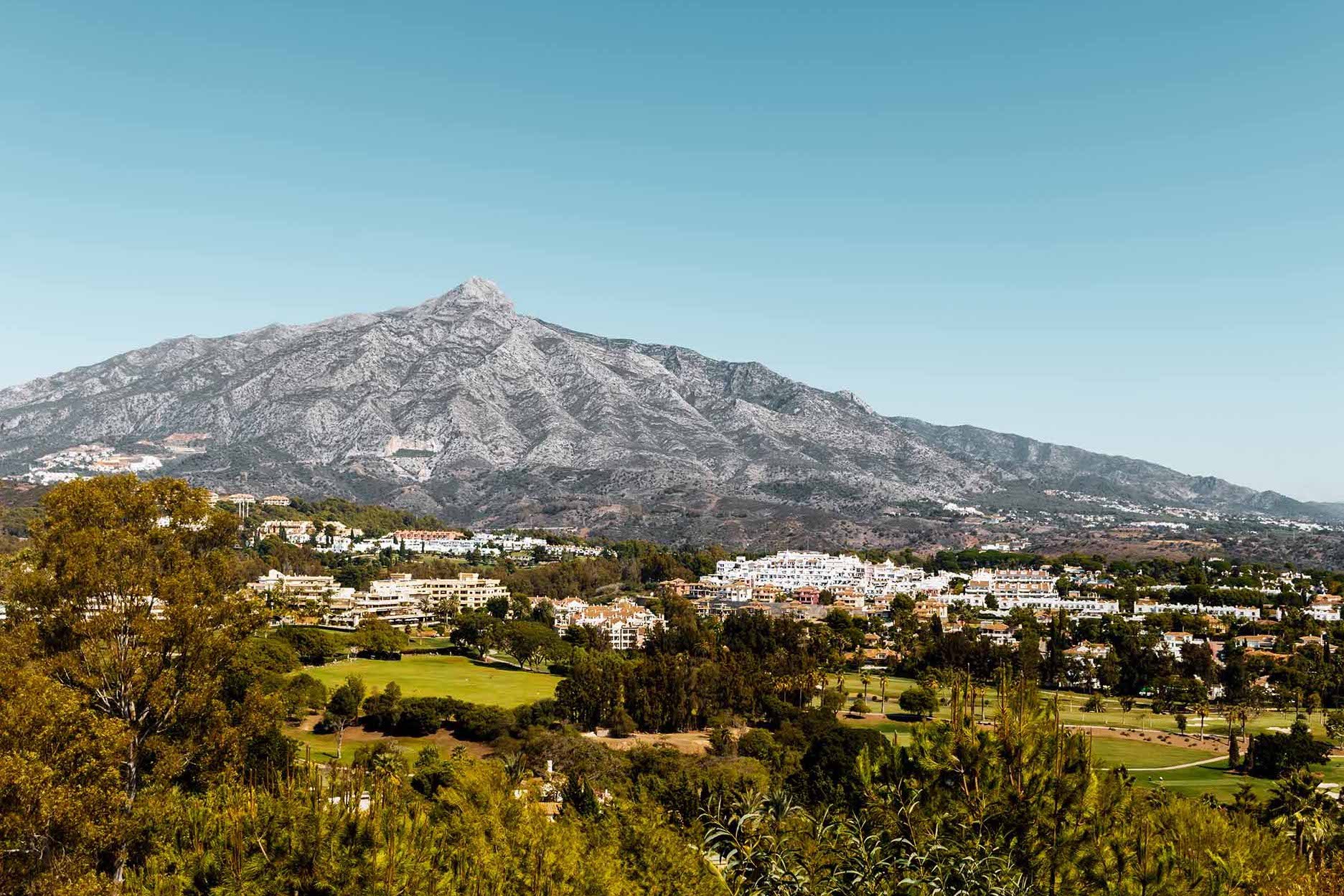 Nueva Andalucia Key residential area.
One of if not the most popular area in Marbella. Nueva Andalucía edges onto Puerto Banús, an upscale marina with luxury boutiques and chic waterfront restaurants. Within this area you are almost walking distance to all main ammenities and popular spots. However, inland you will find beautiful residential areas such as Las Brisas, Los Naranjos and Aloha that rise to hillside golf courses and wooded trails around mountain lakes like Lago de las Tortugas.
Nueva Andalucia is ideal for permanent families looking to be central close to their children's schools and daily life activities within all kind of budgets. From accessible apartments and townhouses below 1M Euros to mezmerizing golf fontline villas for over 10M Euros.
Puerto Banus Emblemic international spot.
Puerto Banús is one of the best-known nautical and tourist destinations in the world. Puerto Banús, is a marina located in the area of Nueva Andalucía, to the southwest of Marbella. It was built in May 1970 by José Banús, a local property developer, as a luxury marina and shopping complex. The area got a lot of attention and increased its popularity in the 1980's being visited by international celebrities. This resulted to having over 5 million annual visitors piling onto its beaches and bars.
Golden Mile The heart of Marbella.
The Golden Mile, is one of the most luxurious residential areas in Marbella, it lies in the heart of an elegant avenue that connects Puerto Banús and Marbella told town. It is based of beachfront penthouses and villas enjoying views across a very private stretch of shore line with some of the most exclusive beach clubs and resort hotels, such as the Marbella Club and Puente Romano. In fact, the Golden Mile was the birthplace of Marbella as we know it today as it was the site chosen by Prince Alfonso Hohenlohe to build his luxury Marbella vacation home.
The perfect permanent or holiday home for whoever is looking or the ultimate luxury lifestyle getaway.
San Pedro de Alcantara Popular, accessible and charming.
San Pedro de Alcantara is located just 10km west of Marbella and only a few minutes away from the beautiful mountains and nature of Ronda. This area is considered a first-class tourist resort, home to a number of luxury housing complexes and excellent beaches while still remaining features of its colonial past. The people of this area reflect the regional culture of Southern Spain.
La Quinta Tranquil and peaceful nature.
There are many benefits to living in La Quinta, a tranquil area surrounded by nature yet still within close access to all the amenities of Marbella and just minutes from Puerto Banús. This exclusive country club was developed around the Westin La Quinta Golf Resort and Spa, which is one of the coast's most prestigious golf courses and hotels, making it an ideal location for the keen golfer. The 27-hole course is made up of three 9-hole courses that provide challenges for all skill level.
Sierra Blanca Extraordinary natural beauty.
Las Lomas de Sierra Blanca is an exclusive complex of apartments and penthouses located in a quiet and elevated position (2100 m) above the Golden Mile with wonderful mountain and sea views of the coast. The apartments in this complex have been constructed and finished to the highest quality standards while the villas may vary amongst ultimate modern luxury and traditional mansions
The spacious properties in this area, makes it perfect for large families who are looking to permanently live in Marbella or elderly couples who are looking for privacy and a brilliant
quality of life.
La Zagaleta Exclusivity at its best.
For those who prefer a degree of seclusion and nature on large private grounds, La Zagaleta is the ultimate country club. It operates a residents-only policy, though invited guests are also welcome to enjoy the two magnificent 18-hole golf courses, the refined clubhouse, and the racquet club and equestrian center. Villas for sale in La Zagaleta often command the highest selling prices in the region.