News
Marbella wasn't built in a day – The history
Apr 3rd, 2023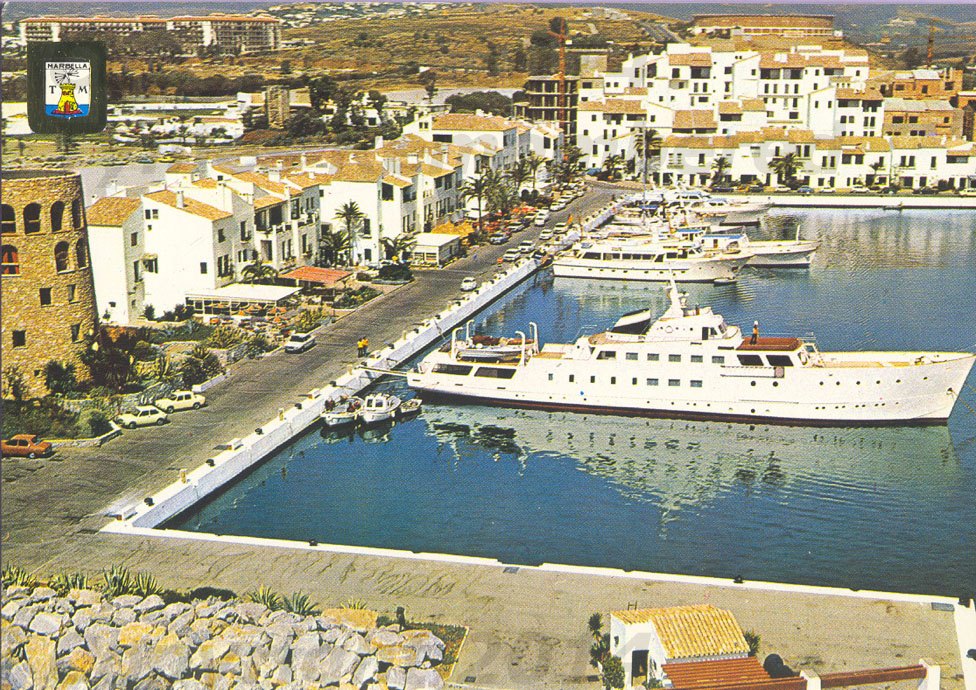 GOOD TO KNOW
Marbella wasn't built in a day – The history behind our beautiful hometown.
Marbella lifestyle is something that may appear effortless on the surface but in reality, it has a unique history which proves that "Rome wasn't built in a day". The Romans and the Phoenicians, multiplied fast all around Andalusia, and Guadalmina as the thermal Roman baths show the evidence of that.

The discovered necropolis proves that the area was continuously occupied. During the Arab conquest the name was pronounced "Marbal-la", and during the 10th century a castle was built which included multiple watchtowers built to protect the city. The Arabic community surrendered to the Christian takeover in 1485.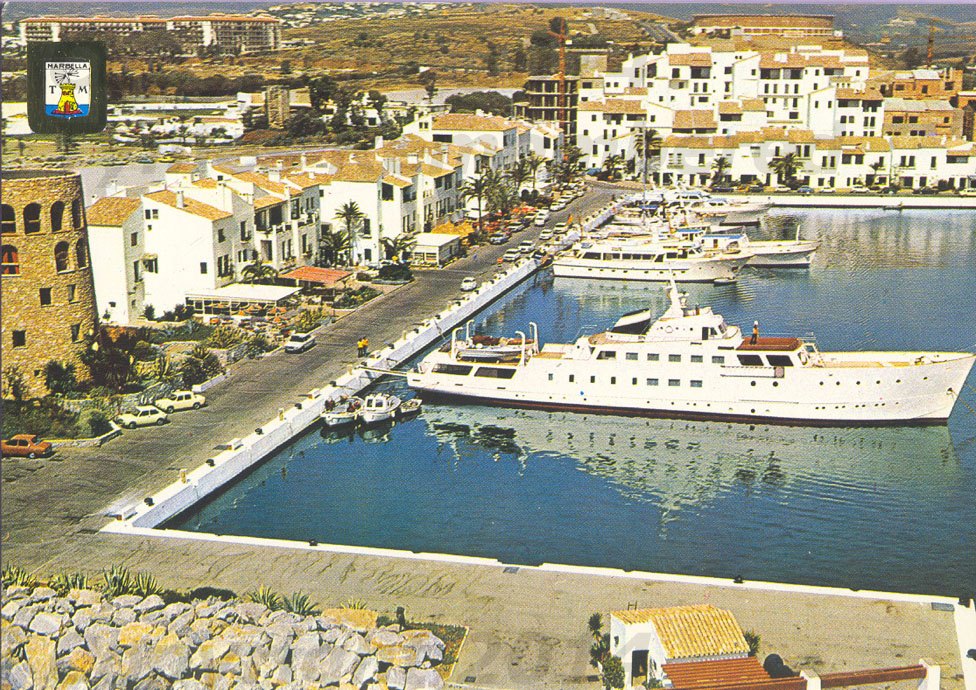 During the 17th century, the cultivation of the sugar cane expanded around the area and the Fort of San Luis, where today we'll find the well-known Hotel El Fuerte. During the 19th century, an agricultural colony arose which turned out to be what we know today as San Pedro de Alcantara.

It was only in the 20th century that the first hotels appeared in Marbella. The likes of the 'Hotel Comercial' (1918) and 'Hotel Miramar' (1934) quickly became some of the favourite places for business and pleasure of many unique characters. José Banus being on of them, who was a personal friend to the dictator Franco and one of the men responsible for the development of Puerto Banus.

During the Spanish civil war, Marbella suffered greatly with many buildings burning to the ground. After WWII, Marbella was a small village with just 900 inhabitants. In 1946 the Marquis of Ivanrey, Ricardo Soriano, and his nephew German Prince Maximilian von Hohenlohe visited Marbella and instantly fell in love with the La Concha Mountain. The following year, Maximilian sent his son, Alfonso to purchase substantial land around it. Shortly after he built a house for his family and sold neighbouring plots to his notorious friends from Rothschild and Thyssen families.

Previously to this endeavour, Alfonso studied agriculture in the US and quickly became the socialite and part of the jet set. This social flare was an attribute to Marbella's future success. Alfonso's mother was a Spanish marquesa, her royal upbringing gave Alfonso access to top connections amongst Europe's elite; personalities such as: Ava Gardner, Grace Kelly, Audrey Hepburn, Brigitte Bardot, Cary Grant and Laurence Olivier used to stay at the club on what's now called The Golden Mile.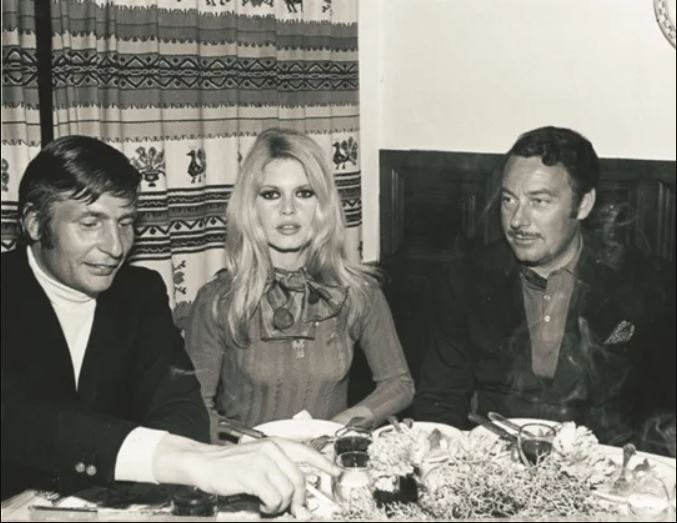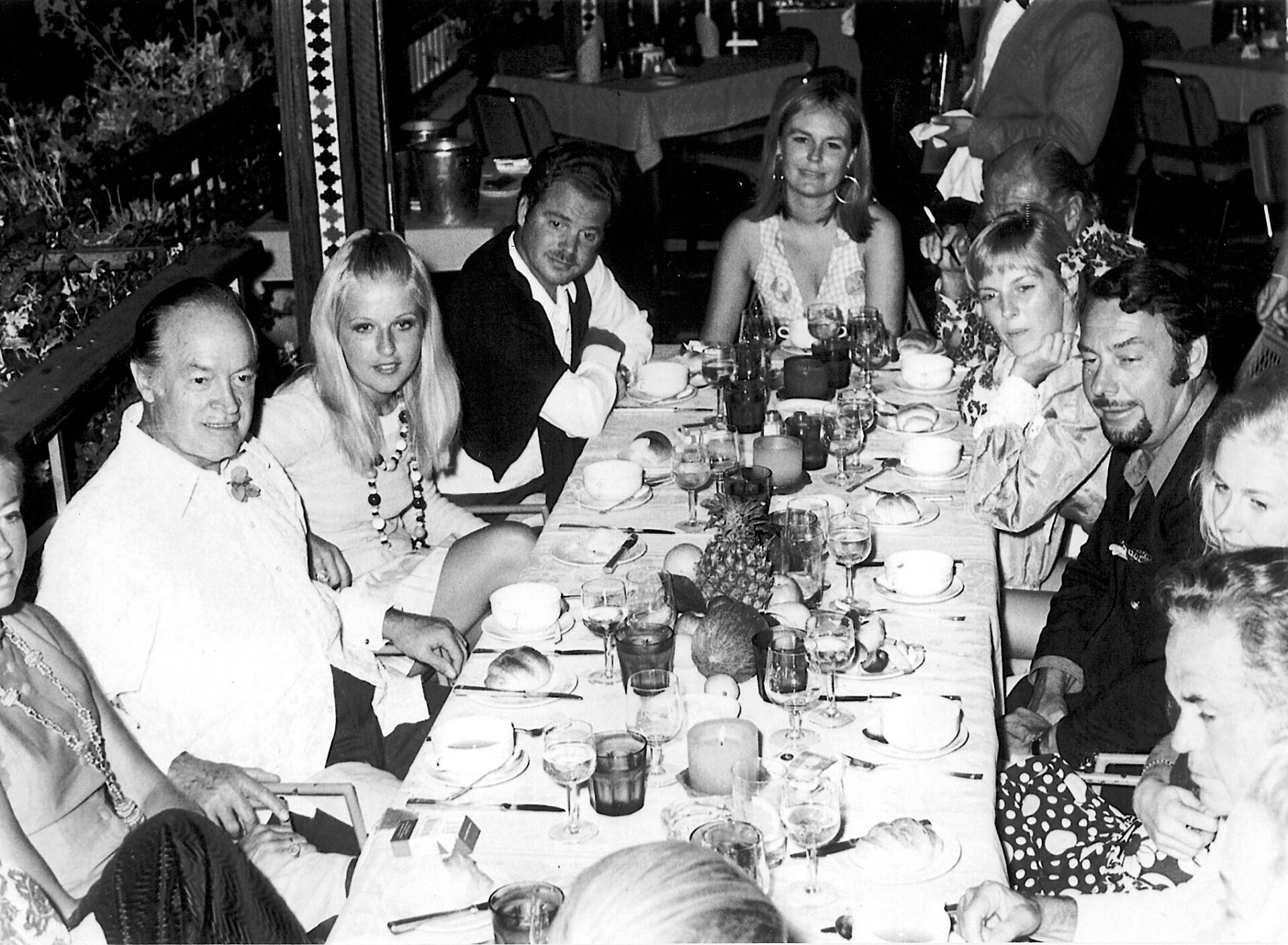 Imagine the guest list when Alfonso married princess Ira von Fürstenberg and hosted the wedding at their new residence in 1955. This subsequently became the first Marbella campaign, that led to its discovery by the worlds nobility and celebrities kick starting Marbella as a luxury resort and putting it on the map as a travel destination. The event claimed to gather "the biggest assembly of central European nobility since the war".

Soon enough Alfonso realised the potential and purchased a 20 bedroom, American style Motel that was overbooked rapidly. A clear need for help in development had arisen. The aim was to convert a guest house into a professional, luxurious hotel. Alfonso knew he couldn't do it alone, so he enlisted his cousin, Count Rudi, a Swiss hotel school graduate.

The new era of Marbella Club began. The resort boasted a certain tranquility, a rule of no radio and no television was imposed for the sake of preserving peacefulness of the resort.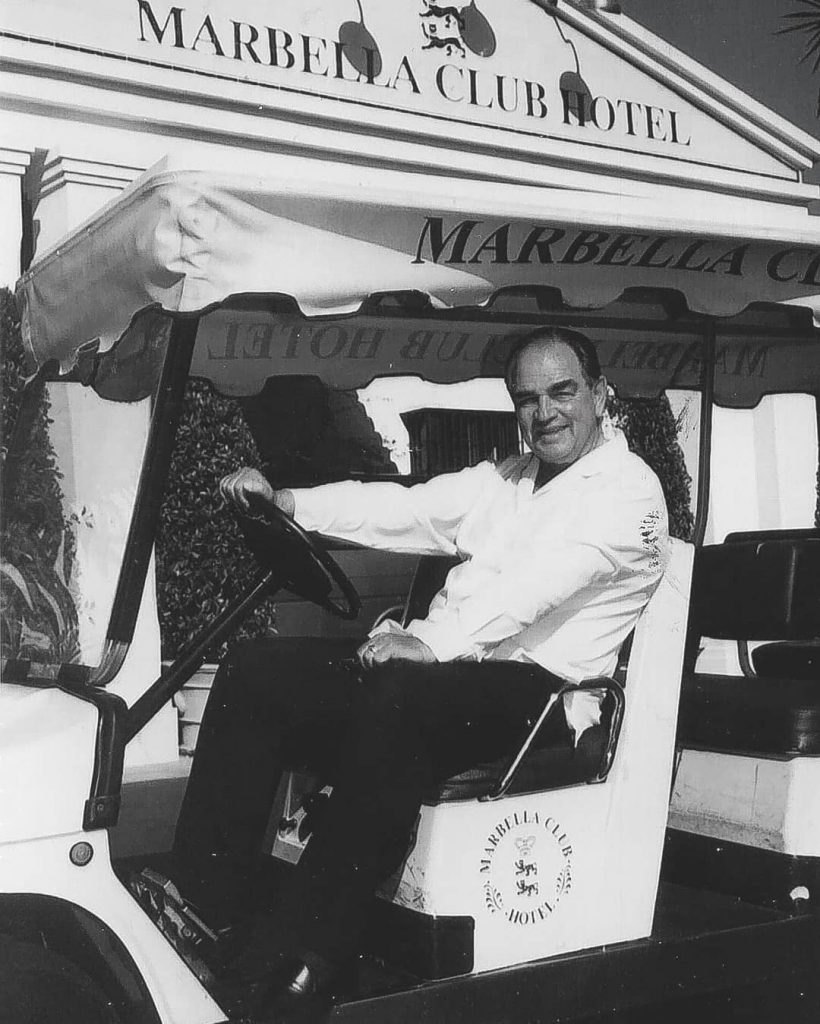 In 2014 the hotel celebrated its 60th anniversary with big party and a book called "Marbella Club, 60 years of history". The club offers 37 guest rooms and 78 suites.Alfonso died in 2003, having sold his shares in the hotel back in the 1990s and moved to Ronda to make wine. Marbella Club Hotel to this day, is an epitome of old Hollywood glamour.
The Pioneer
Who is the person behind Marbella's uplift?
Former mayor of Marbella, Jesus Gil was a business tycoon (construction) and controversial chairman of Atletico Madrid football club. A man of brusque character and extremely right-wing views, Gil encouraged wealthy British, Russian and Italian criminals to come and live in Marbella in the 1970s and 80s.
Although it is well known that he was corrupt, he was also very well-connected (then-resident Sean Connery supported his political campaigns) and many credit him with making Marbella the hugely successful high-end resort it is today (albeit now, thankfully, violence-free).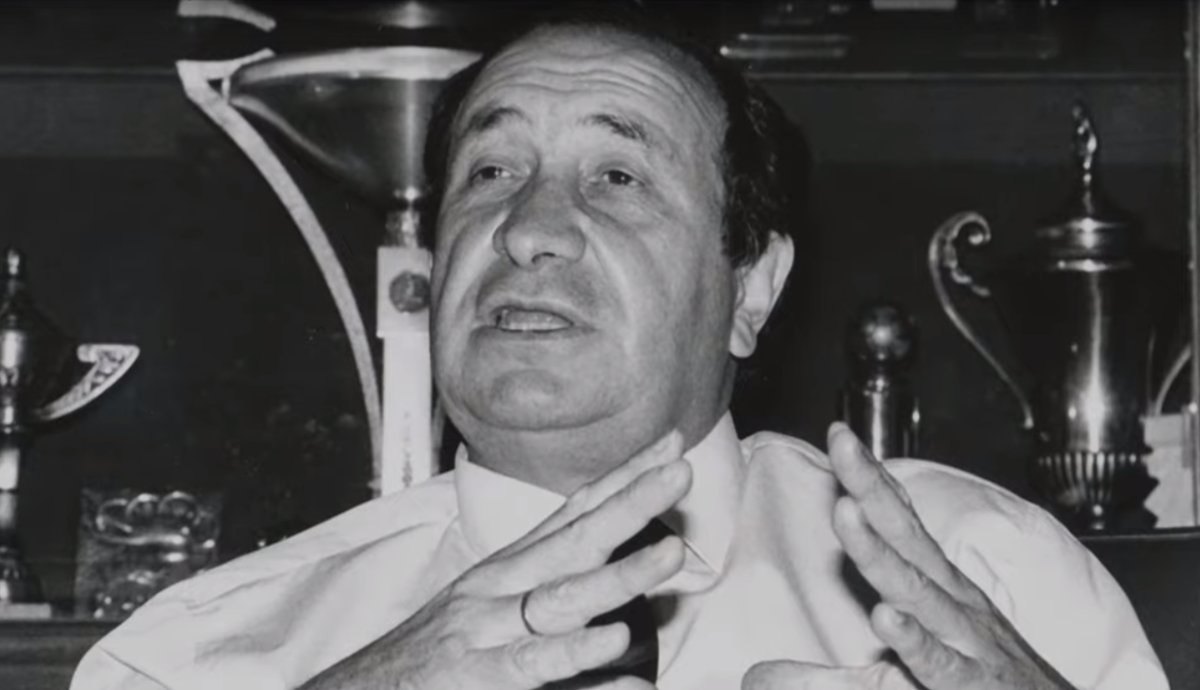 In 1995 Gil led his first loudly successful campaign to clean up and promote Marbella. His agenda included painting the town in white and blue, cleaning the streets and begin to promote Marbella internationally. Having accomplished his goals, he rose in popularity, which led to his re-election.

Gil was responsible for the complete renovation of Marbella. He repaired severely deficient infrastructure, arranged new landscaping, public art and improved public services, as well as attracted an incredible array of investors and personalities to Marbella. It was "show business" like Marbella never seen before.

Marbella's most infamous mayor was as divisive as he was popular. On one hand it is generally acknowledged that his corrupt way of doing business harmed the region. On the other hand, Marbella's growth and success in the late 1990s has often been attributed to his work and passion in beautifying the town and returning it to its former glory. Let it not be ignored that Gil was elected to this office a total of three times.
"HBO España" creating a whole contemporary docu-series around his business and personal endeavours: 'El Pionero' – a four part documentary- drama of Jesus Gil, aired in 2019, directed by Enric Bach. "We are not used to facing up in such a stark and direct way to the portrayal of a person as amoral and complex as Jesús Gil," Bach stated in a recent interview.
In less than 50 years, Marbella transformed from a small agricultural village into an international tourist destination. This location boasts a uniquely mild climate, 26 kilometres of attractive beaches, breath-taking mountains, such as Sierra Blanca, and high-end hotels.

Marbella keeps its own private and only engraving collection in Museo del Grabado, a 16th century Moorish style castle, which holds 4,000 engravings, etchings, lithographs and graphics by some of Spain's best artists such as Piccaso, Chillida and Dali.
Did you know?
Some of the contemporary idols of our pop culture that can be seen enjoying the lavish environment that Marbella offers are:
Claudia Schiffer's frequent vacation destination.
George Clooney has purchased a €4 million house in The Marbella Club Golf Resort.
Antonio Banderas, named by Spanish authorities as "Malaga's favourite son", he and wife Melanie Griffith have purchased a 4 bedroom villa in Los Monteros in 1997.
Lord Alan Sugar bought property in the 70's. He owns a substantial frontline Marbella villa on the Golden Mile.
Sean Connery is known to be a part time resident.
Dani Garcia is a loved and renowned restauranteur who is a Marbella resident.
Simon Cowell owns a family residence in Marbella.
Rod Stewart and Hugh Grant are rumoured to be neighbouring with the recently purchased residence of President of Russia, Vladimir Putin.
If your are looking to purchase a property in Marbella, chances are that these unique individuals will be your neighbours too. At Homerun Brokers our team will gladly walk you through the most must see locations and offer you unique off-market opportunities.