News
Why are people making the move to Marbella?
Apr 4th, 2023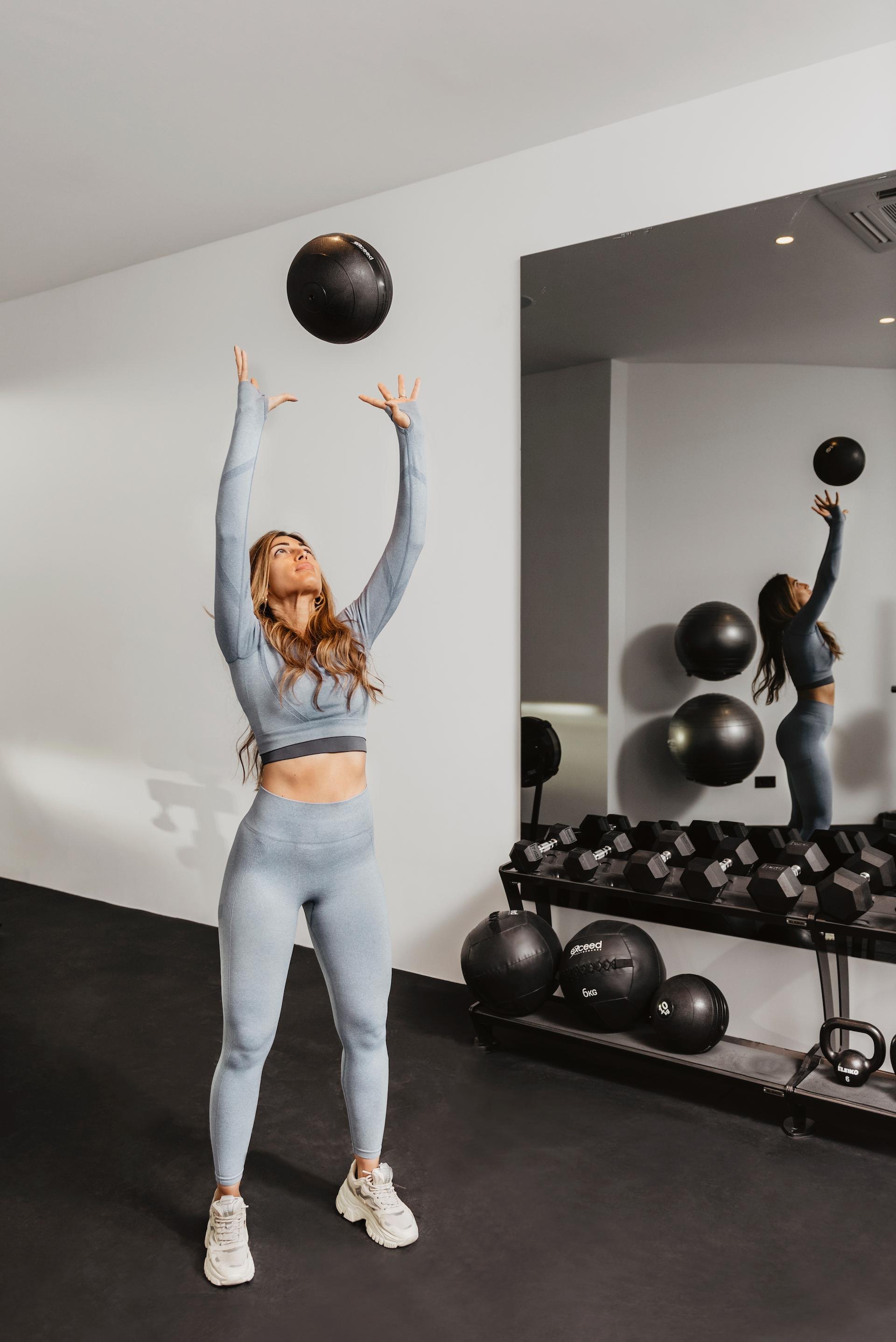 Caroline and her family, clients of Homerun Brokers, are part of the growing trend of people moving to this premium location to embrace active living to the full.
"It feels like the days are a lot longer in Spain and the weather gives you energy to do more," says Caroline, a 36-year-old mum who is originally from Sweden. She moved to Marbella three years ago with her husband and young family. For her the quality of life is "incomparable".
"We were a little tired of living in a cold, cloudy place. Seeing some of our friends going to live in Marbella, we decided to give it a go. We initially rented to decide the area we wanted to be in and have now bought a family villa with plenty of outside space in a beautiful landscape," Caroline explains.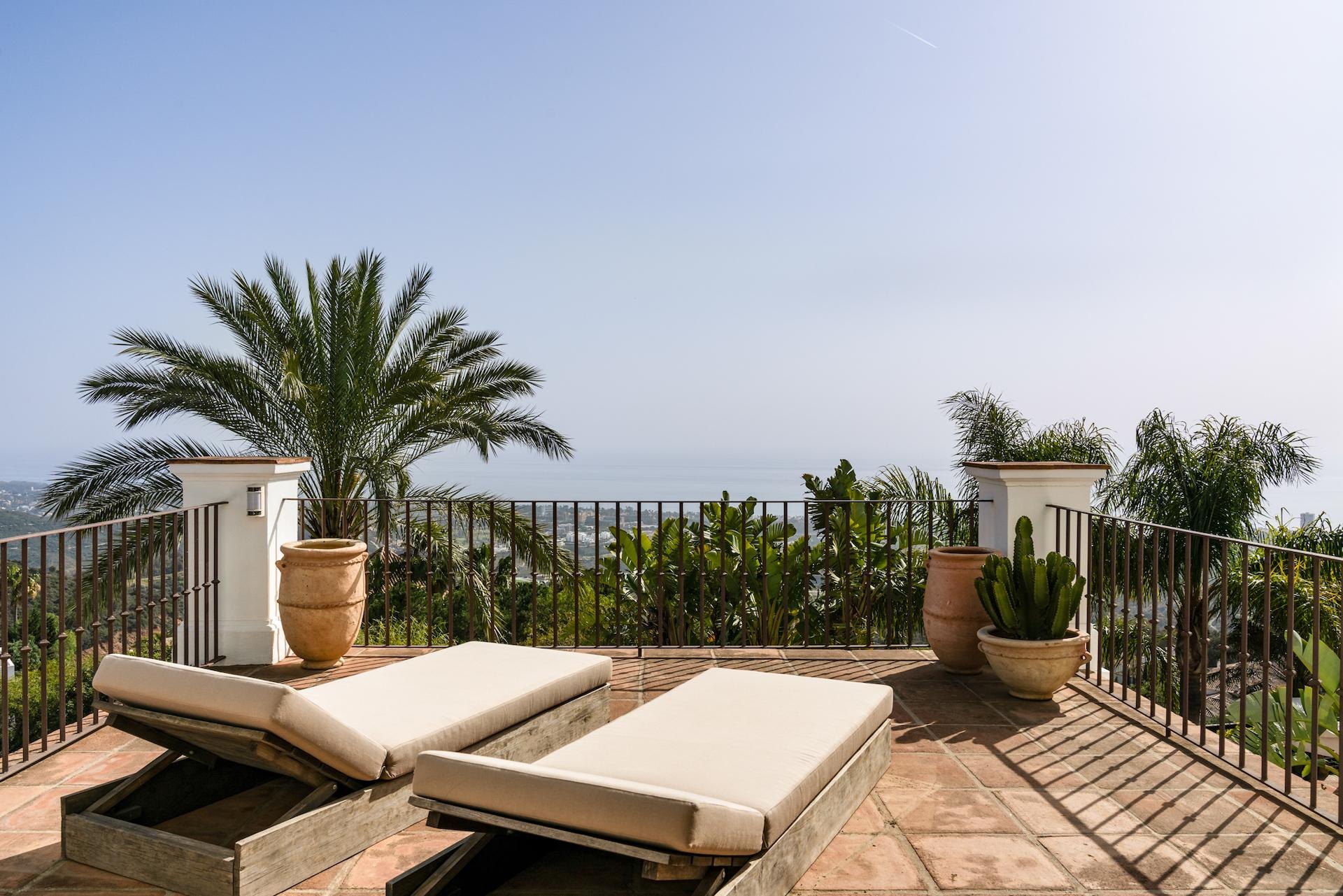 Sunshine all the way
The fact that Marbella and the Costa del Sol have over 300 days of sunshine a year is well known. In addition to this, the average year-round temperatures is 20 degrees and the city is set between majestic green mountains and the shimmering Mediterranean sea. With this comes great infrastructure, modern facilities and luxurious surroundings - all necessary ingredients for the perfect lifestyle.
It is not uncommon to say that this area is the California of Europe - yet on a much gentler and liveable scale. Here the age-old traditions of Spanish culture welcome you with open arms and create an immediate sense of belonging.
"We love the way Spain does things; it is about being outside, being on terraces, and that just felt really refreshing to us," she adds.
"In Sweden, I was a stay-at-home mum and, with darker days, we were spending too much time indoors with the children. Now they can do activities outdoors, be in the sun and go to the beach after school."
Life on the beach
Marbella has a huge variety of beaches to choose from right on your doorstep. Depending on your mood, you can go for a revitalising run along the stylish 'paseo' , we recommend doing this on The Golden Mile, which stretches from Puerto Banus to Marbella city center. For a more relaxed day, we suggest a beach day with the sand between your toes on the beach of Elviria.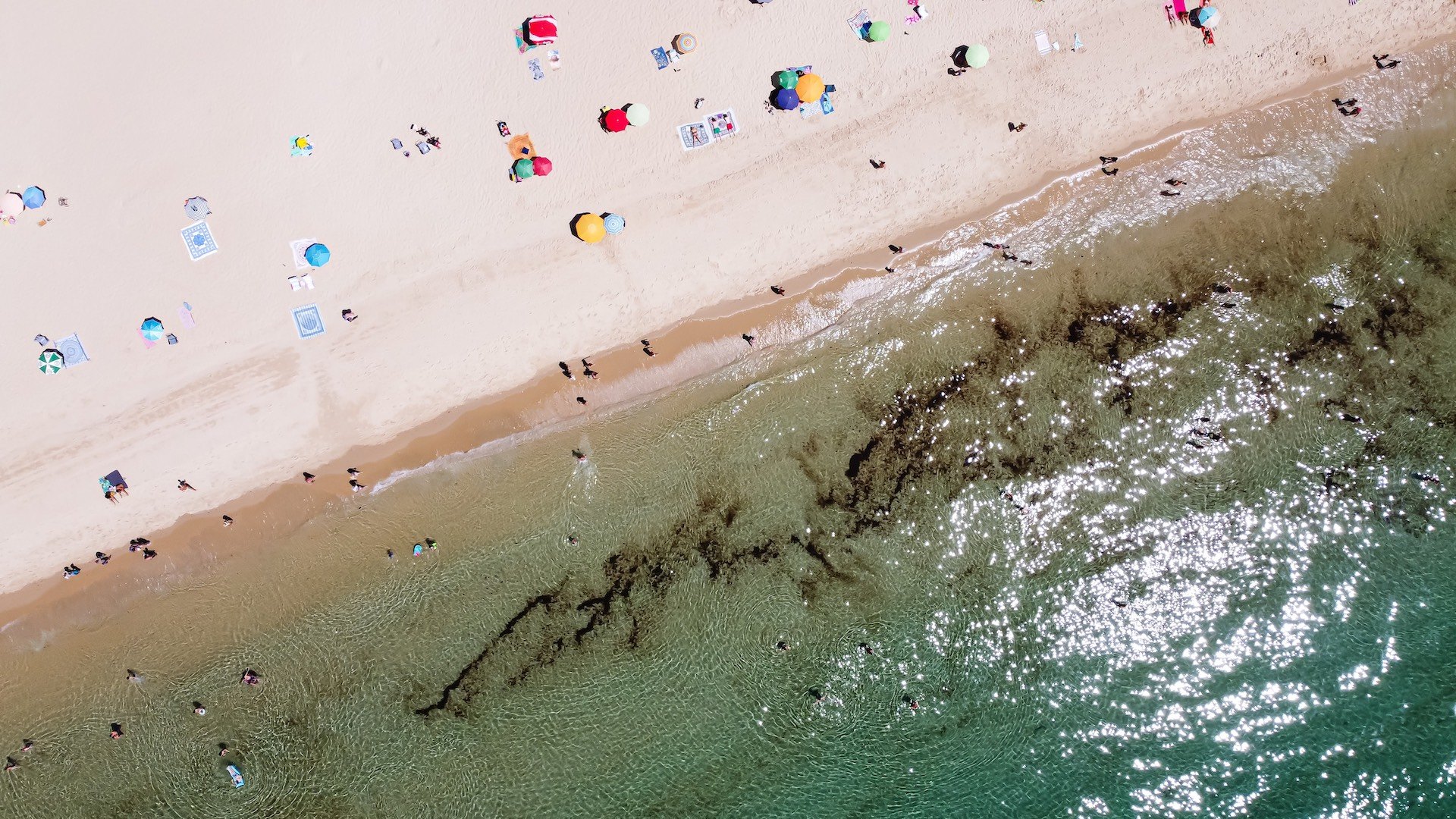 Much of the beachfront is lined with adorable footpaths, part of a well-advanced plan to create a sustainable walk of 200km along the shoreline of the entire Costa del Sol.
Marbella's beautiful surroundings
The Sierra Blanca mountain are visible from almost everywhere in Marbella. In winter, they bring the feeling of verdant nature and create a micro-climate with nice temperatures.
There is an infinite range of easy to difficult hiking routes to enjoy, along with river walks and rock pools for the kids, stunning coastal viewpoints, wildlife enclaves and, above all, peace. The Sierra Blanca rolls into the neighbouring Sierra de las Nieves range, Spain's newest designated national park.
Space, space and more space
According to a recent survey, 80% of international buyers are looking for more space. Many of Marbella's finest and most attractive new developments, such as El Madroñal, where Caroline and her family bought, La Heredia or Monte Halcones, are surrounded by nature. These provide low-density living away from the more compact frontline beach.
Marbella's real estate architects and designers currently focus on broad terraces, balconies and gardens. With more people working from home and realising the benefit of harmony in their personal space, property experts are seeing a trend for bringing nature indoors with rooms that merge into the outside, indoor-outdoor living. Home-gyms have become an increasingly valued aspect in homes here and are an appreciated addition to all homes.
Marbella - the ultimate place for health and wellness
Marbella is the perfect place for anyone looking to lead a healthy and wholesome life. There are several state-of the-art sports facilities where you can do many types of workouts and make new friends.
A gym that succeeds with the indoor-outdoor feel is the I/O in San Pedro. Another popular option is Real Club Padel Marbella which has 10,000m2 of outdoor space with modern equipment. Puente Romano Health and Fitness offers a luxurious experience with even jungle gym fitness area surrounded by subtropical plants.
After your workout , there are endless options of mouthwatering, healthy options designed to keep you at your best. Try Paisana in Nueva Andalucía for organic & healthy food with views of La Concha and the coast. Another healthy choice with a sugar and gluten free menu is Keto Royale, located on the seaside of the motorway towards San Pedro.
In Marbella it feels as if there are as many outdoor pursuits as there are days in the year. This area is the heart of the Costa del Golf with some of the best courses in Europe. The golf coursed provide an idyllic parkland view for many of the most exclusive luxury developments in the area. In 2023, the Costa del Sol will be home to the women's Solheim Cup, at Finca Cortesin in Casares, with Marbella and neighbouring Benahavís acting as hosts for much of the off-course activity.
How is it to live in Marbella?
The sunshine is appealing, but a buyer also needs is a practical place where they can actually build a real life. On this aspect, Marbella hits a homerun every time.
Marbella has the feel of a sophisticated city by the sea but without the big urban headaches such as long distances and traffic. Shopping options are extensive: from the high-end stores of Puerto Banús to the atmospheric independent traders of Marbella Old Town and San Pedro; or from the convenience of the huge El Corte Inglés department store to the vast range of shops at La Cañada mall, enough to rival any upscale European city.
Healthcare is as top notch as the destination itself. There are a highly regarded large public hospital, up-to-date private facilities - with health cover available at a better price than most of Europe, and a full range of specialist treatments and therapies.
Families love the Marbella area for the education on offer. The range of international, multilingual schools with top teaching professionals is vast. These follow a full range of international qualifications and multiple languages. Children greatly benefit from being outdoors all year around and this is emphasised in their education.
Go everywhere, see everything
But perhaps the most exciting part of the infrastructure here are the superb communications. Not only is it easy to reach family and friends in northern Europe - it is also simple to get around Spain and really feel part of this amazing Mediterranean society. Malaga Airport, just 35 minutes away by motorway, has flights to over 150 destinations in Europe. And Malaga has high-speed rail connections all over Spain.
People like Caroline who have moved to Spain will tell you how good and uncrowded the roads are. It is easy just to jump in the car and discover some of the most fascinating destinations just a short distance away.
Whether you are looking for outdoor adventures or a city break, in an hour or two you can be in places like Seville, Ronda and Granada. The Atlantic beach and surfers' paradise of Tarifa or the ski resorts of the Sierra Nevada are close by. Here you get the best of both worlds: in winter you can snowboard in the morning and have a cold beer on the beach in the afternoon.
As Caroline sums it up, speaking from her new home in Spain, "You don't have to catch a plane to visit beautiful places when you live in Marbella". For active living and well-being, choosing a Marbella property is definitely good for you. For more inspiring advice, contact the Homerun brokers team on contact@homerunbrokers.com or +34 639 142 718.