News
Marbella sets the pace for property market growth
Apr 5th, 2023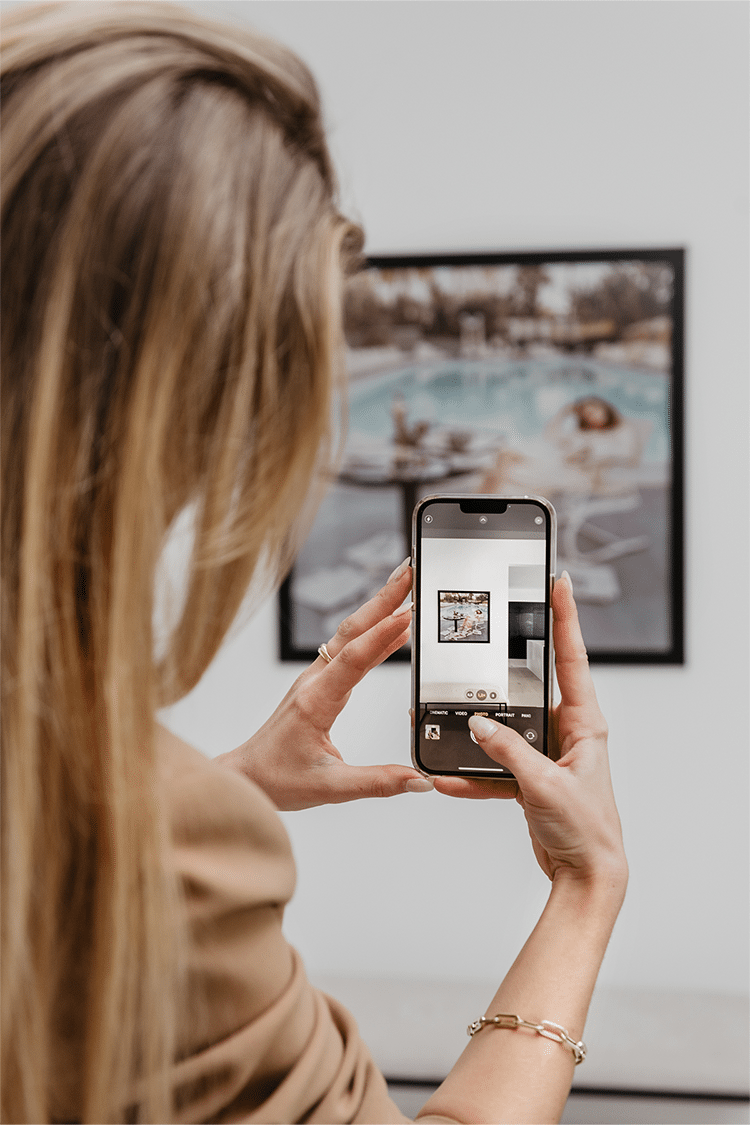 The Marbella real estate market is continuing its strong long-term performance, with all market indicators pointing to solid future growth. That is the conclusion of different market reports and price trackers published in recent months. So why is Marbella doing so well and is it set to last?
Latest data for 2023 shows prices have continued to rise and Marbella real estate brokers are reporting that overall demand remains steady. What's more, there is even better news for buyers wanting to invest now; property prices still have a way to go to get back to their all-time peaks.
The appeal of Marbella as one of the Mediterranean's premium destinations for international buyers continues to be key to its success. Industry observers say this worldwide interest means the blue-chip area's value growth is especially protected against short-term cyclical blips due to changes in interest rates or other factors.
The accelerating change in lifestyle habits globally towards more outdoor residential space, maximising leisure time and remote working started during the pandemic and shows no signs of slowing down. Locally, this change in demand is being bolstered by a surge in international high-tech sector jobs opening up for workers in nearby Malaga. All this combines to support stable real estate growth. It means all bases are covered for a sound property purchase in the Marbella area, without the excesses of past decades.
Marbella's recent growth-data
The data speaks for itself. Spanish property prices overall have been enjoying solid year-on- year increases since the end of the pandemic. The market is growing the most in regions near the sea most suited to the new, digital remote-working economy and the increased focus on lifestyle.
In the region of Andalucía overall - home to Marbella and the Costa del Sol - prices rose 8.9% in 2022, according to Spanish government data. February 2023 tracker data from Idealista shows that trend continuing so far this year. There was a 9.5% year-on-year rise in Andalucía and 15% specifically in Malaga province (which includes Marbella). Significantly in Marbella itself, average price rises of 20% have been recorded overall compared to February 2022, some of the largest in the country.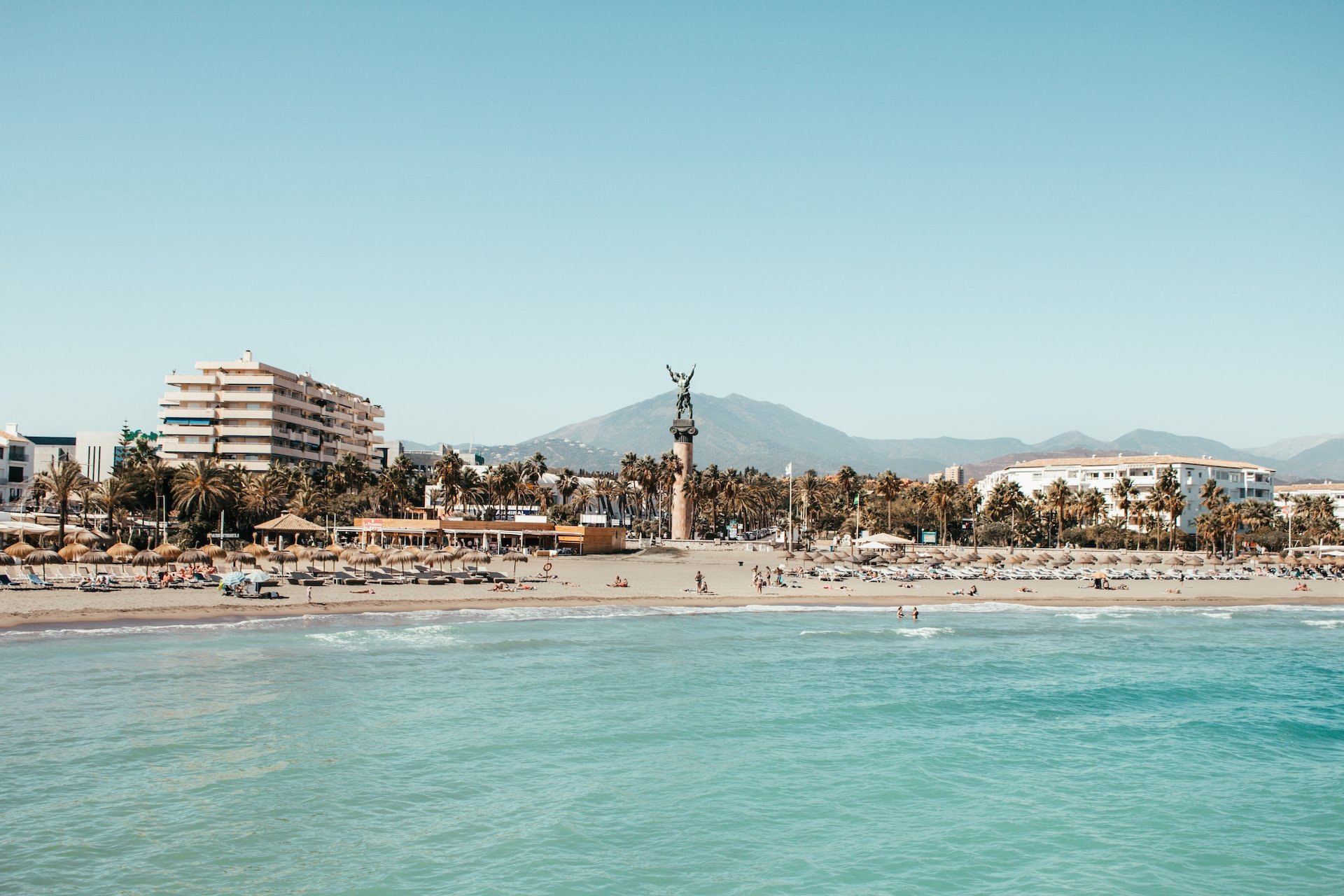 What is going on in Marbella specifically? All the evidence from the data and on the ground points towards continued high demand from people wanting to move here and invest. This is despite the global economic unease of the last year and a half.
Robert Bazo, sales manager of Homerun Brokers, explains that demand is still strong but buyers want something different. "The call for villas over one million euros has dampened down as interest rates have risen and home loans have become more expensive," he says. This in turn has meant a big pick up in luxury apartments, penthouses and townhouses in the 500,000-to- one-million-euro bracket that have been recently renovated. "As soon as these refurbished properties come on the market in the Marbella area, there are buyers for them and this is pushing prices," he added. And in the ultra-luxury sector of villas over 3.5 million, Robert says that the market is less sensitive to economic change as always, and continues to do well.
Marbella's top-end Golden Mile and Sierra Blanca, where much of the property is of that luxury villa type, was up 25% annually in February. The Zagaleta and Quinta areas have seen even bigger increases of 32% according to the same tracker data.
Beyond these headline-grabbing figures for the hottest districts, much of the market in Marbella is seeing more tempered and steady increases. There is still a lot of value in the areas away from busier parts. Price rises in quieter areas such as San Pedro or Elvira/Cabopino are reflecting closer to the regional average. Here there were year-on-year price rises at 16% and 10% respectively, and much closer to global inflation overall, according to the February tracker.
Buyers away from the crowed urban centres are also being attracted by the lower square- metre prices, giving them more space, and low-density developments surrounded by nature, such as El Madroñal or La Heredia.
Prices still lower than 2008 in many areas
With all the talk of rising prices, there is widespread confidence the real estate sector is avoiding the excesses of previous cycles. On the one hand is the natural demand to buy on the Costa in a premium location driven by historic changes in remote working and lifestyle. On the other, the most significant factor pointing to controlled growth is that the price of property in Spain is still significantly below its 2008 peak.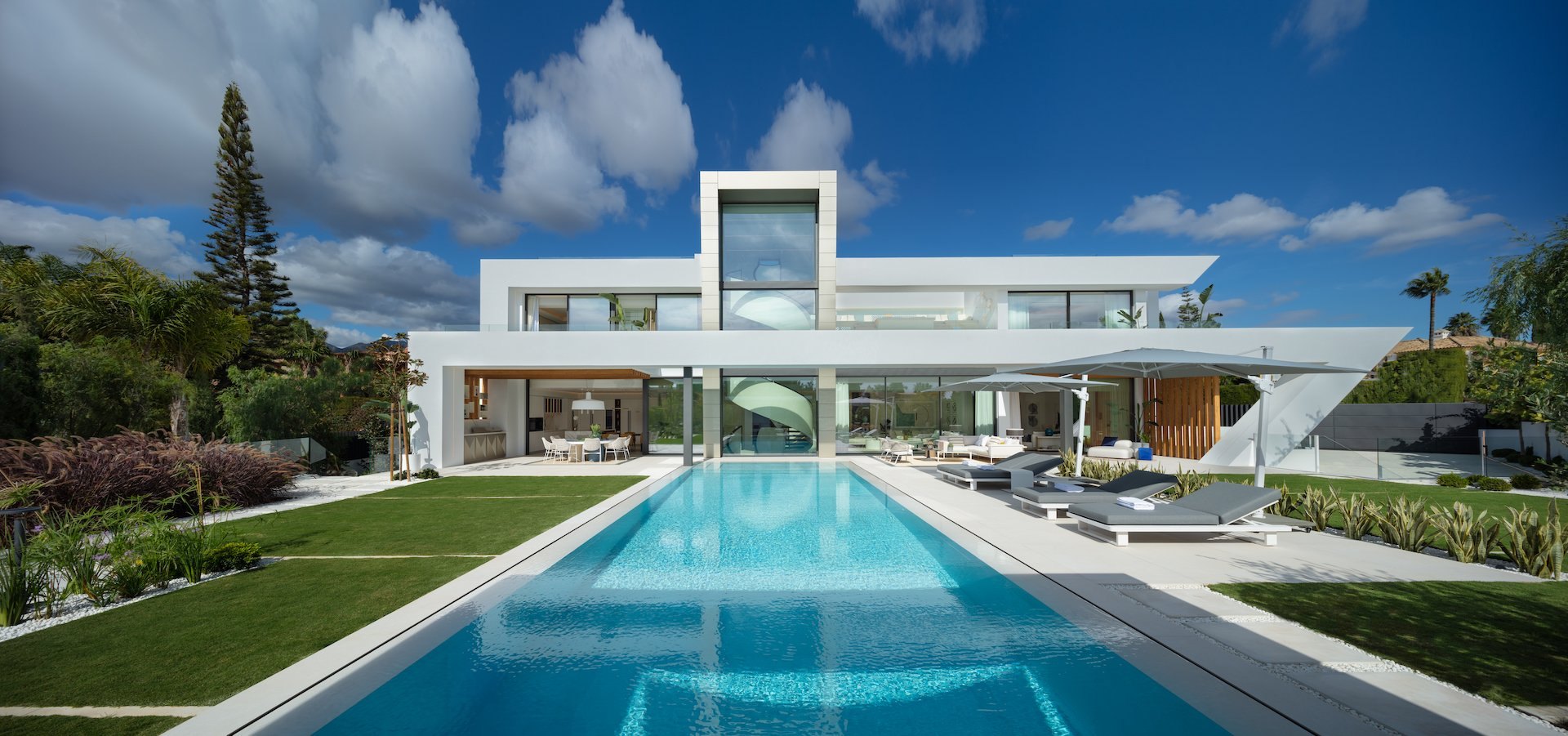 According to independent real estate industry analysts, Tinsa, the average price per square metre in Malaga province, including Marbella and the Costa del Sol, in autumn 2022 was a full quarter below its selling price of 15 years ago at the height of the boom. This means there is still a way to go to equal this, especially when adjusting for current inflation.
No rush no debt
There is another interesting piece of data pointing to a controlled evolution for property this time round. The number of real estate transactions is actually similar to 15 years ago, but far fewer mortgages are being taken out now than at that time. Therefore, at the moment, a significant proportion of properties are being bought with cash and so keeping mortgage debt in the market overall at sensible levels.
According to a recent study by Diario Sur, most-read newspaper locally, for all Malaga province in November 2022 there were 3,352 sales comparable with November 2007, when 3,166 properties were sold. However, 2,180 mortgage applications were approved during the November 2022, which was 47% below the 4,135 which were approved in the same month of 2005.
One of the factors creating a strong market is the controlled release of new properties and lack of excessive real estate speculation. There is a gentle stream of new-build property coming on the market in the Costa del Sol and a healthy year-on-year increase of 22% of new property licences approved, according to official Malaga province architects' data.
A strong market for Marbella's real estate sector
A further piece of good news on the horizon for Marbella is the imminent approval of its new master town plan, known as the PGOM. This is a carefully craned blueprint for sustainable development in the town and surrounding area for the next decades. It focuses on Marbella as a 'garden city' and a '15-minute city'. Residents will be able to enjoy core services such as fitness centres and supermarkets just 15 minutes' walk away.
Marbella continues to benefit from its huge cosmopolitan feel and attractiveness as a luxury holiday destination. In 2022, Marbella town hall reported that hotel occupancy was its highest ever, at 64% on average throughout the year, and seven out of ten hotel guests were foreign visitors.
Marbella and the surrounding areas have seen the opening and approval of significant luxury hotel projects in recent years. These include the Marbella Magna, Ikos Andalusia or La Zambra from Hyatt, or the upcoming Four Seasons Grand Luxe or W Resort. There has also been continual evolution to catch latest trends from the existing hotels, such as at the Puente Romano or Marbella Club, or a growing trend for boutique hotels in Marbella Old Town.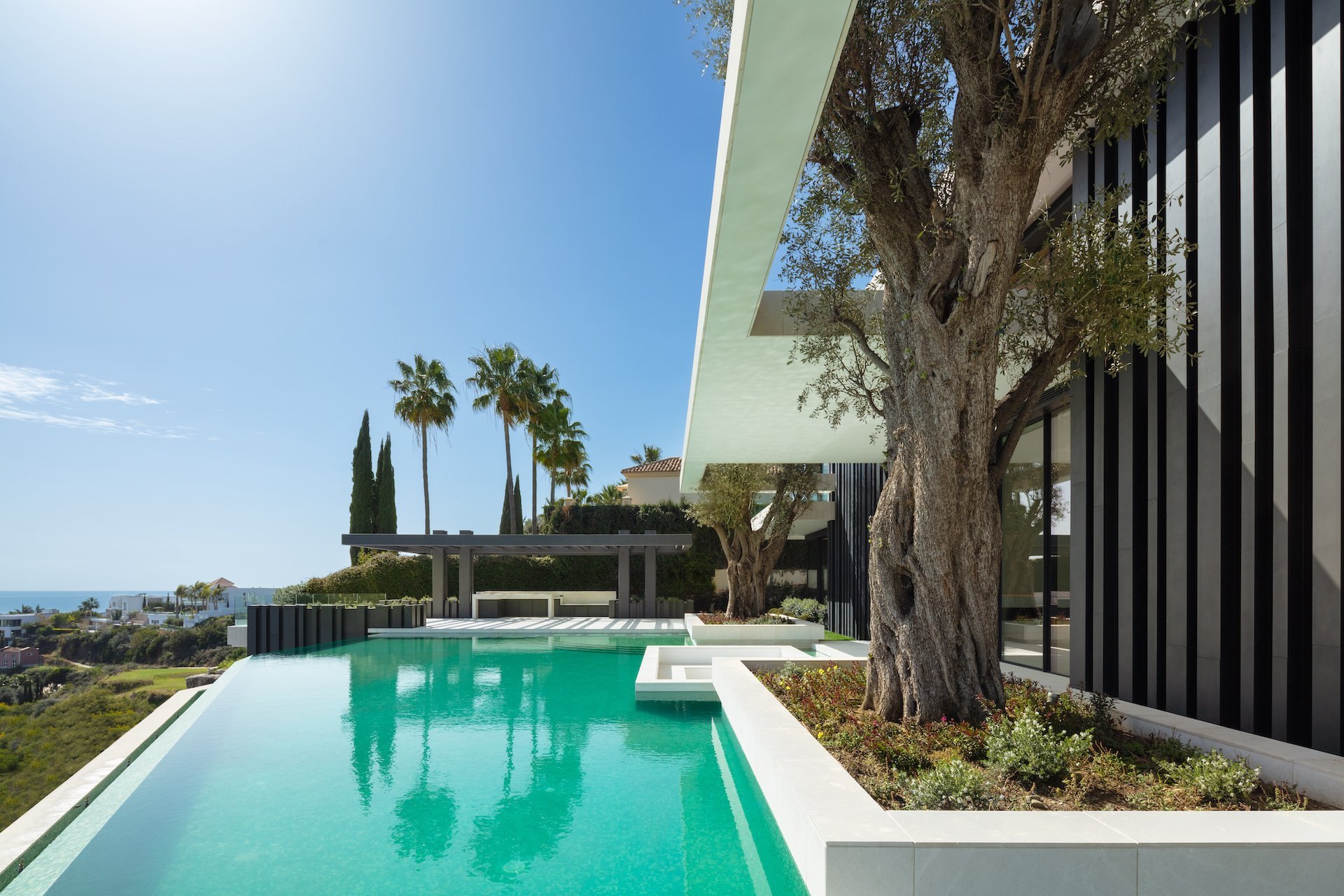 Thirty per cent of the local population is from outside Spain. In recent months real estate brokers have seen a big surge in international buyers from northern European countries including the UK, Nordic countries, Germany, Belgium and Netherlands.
The local authorities have worked hard to ensure that Marbella is a year-round destination. Town mayor Ángeles Muñoz stressed at a recent property market seminar how well-placed Marbella is as a result. People these days, she said, can "choose where and how they live". The booming investment in jobs by international tech sector brands in Malaga, including Vodafone, Google, CAP Gemini, E&Y and Santander means many incoming staff are looking to Marbella. It has a reputation for quality and is an easy commute from their work, making it the top choice to live with their families.
All this positive data is drawing in contemporary-minded international audiences to experience the sunshine lifestyle of southern Spain.