1 Front Line Golf Villa for sale
in Marbella (all areas)
Dreaming of owning a Front Line Golf villa in Marbella (all areas)? Our listings offer a wide range of luxury high-end Front Line Golf villas that are perfect as vacation home or a permanent residence. We've got you covered.
For sale 1 Front Line Golf Villa in Marbella (all areas).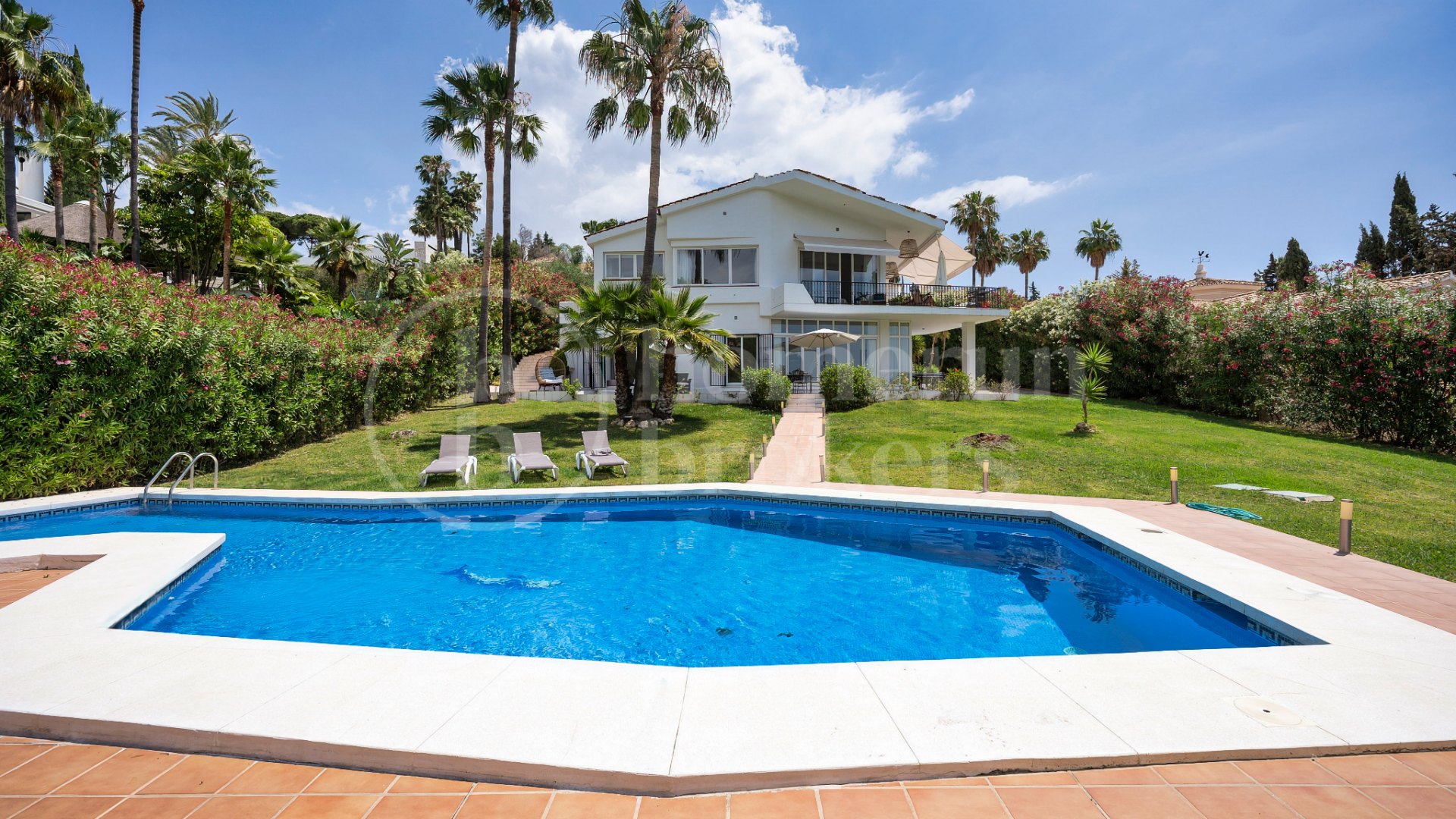 Los Naranjos, Nueva Andalucia
Welcome to Casa Maria, an exclusive villa boasting a serene view of the golf course. This 4-bedroom property, priced at €2.250,000, offers an incredible opportunity...
Front Line Golf
More Details
Displaying 1 of 1 Page - 1 property found
Related property results Areas