1 Front Line Beach Penthouse for sale
in Marbella
Dreaming of owning a Front Line Beach penthouse in Marbella? Our listings offer a wide range of luxury high-end Front Line Beach penthouses that are perfect as vacation home or a permanent residence. We've got you covered.
For sale 1 Front Line Beach Penthouse in Marbella.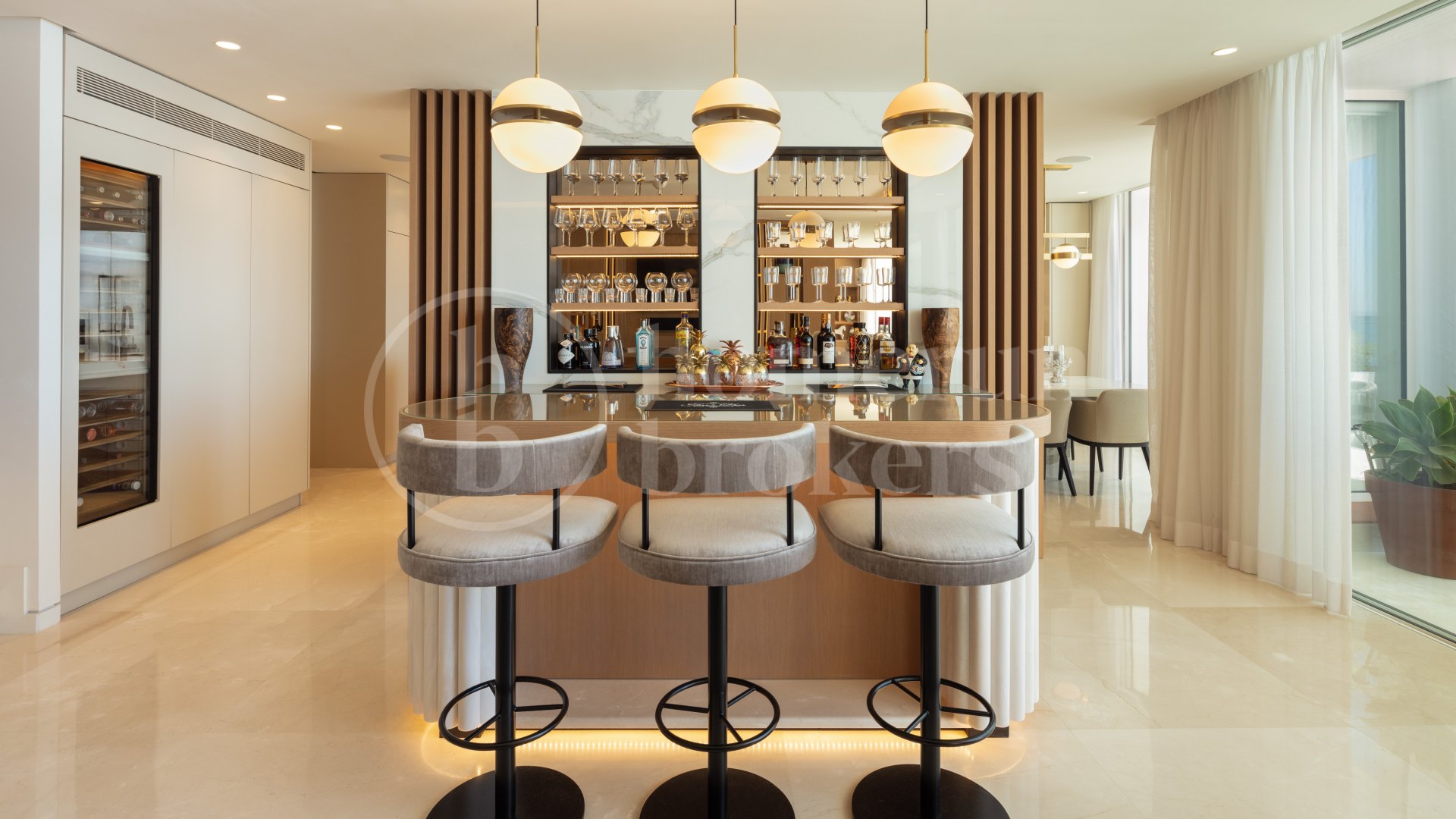 Puente Romano, Marbella Golden Mile
Penthouse One is a remarkable property located in Marbella's Puente Romano resort. This one-of-a-kind residence offers 454 m2 of living space with breathtaking views of...
Gated CommunityFront Line Beach
More Details
Displaying 1 of 1 Page - 1 property found
Related property results Towns